Our Family and Team
Our family is blessed to be the current stewards of this wonderful property.
With a passion for the mission, respect for the past, and anticipation for the future, we are honored to share this beautiful property and the fruits of our labor.
Our Winery Team is truly extended family who are all committed to producing the highest quality wines while offering the best in hospitality when you visit.
We enjoy each working with each other and the opportunity of serving you. Everything starts with an expert and dedicated vineyard management and labor team, so we also acknowledge the work of Pat Rohan, Jorge Romero and their teams.
---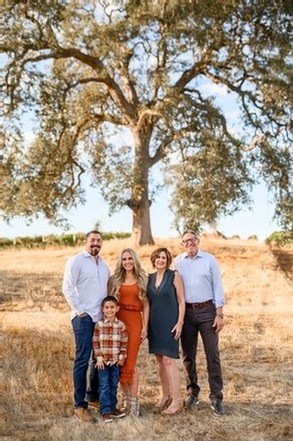 Joe & Rachae Vila with son JJ
John & Michelle Di Stasio
Owners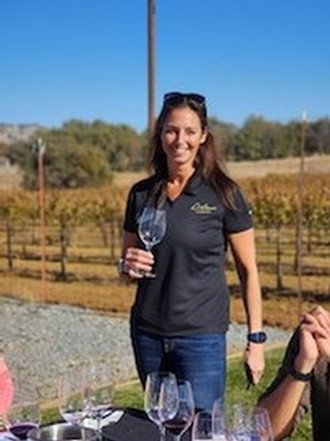 Antonia de Heinrich
Executive Winemaker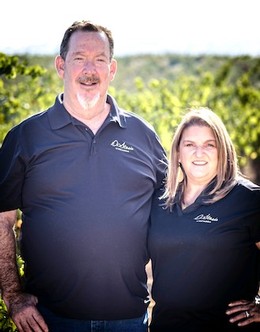 Mary (DiStasio) Hoffman & Husband Gary
Marketing and Social Media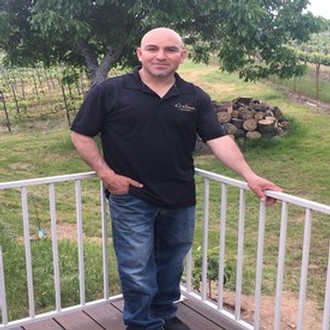 Carlos Rojas
Facilities and Cellar Manager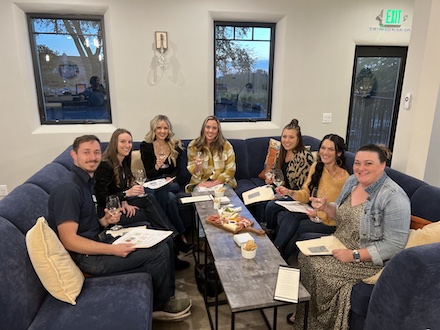 Our hospitality team from left to right:
Tyler, Lindsey, Jessica, Megan, Trinity, Nalani, Stephanie & Angie, Rachelle (Not pictured)