About Di Stasio Vineyards
With strong Italian roots and a well-established reputation as premium wine-grape growers, Di Stasio Vineyards is a well known brand in the industry. The story began more than 100 years ago as a part of the original Esola Ranch in Amador County's Shenandoah Valley. In early 1900, Giacomo Esola, (Isola, the original Italian surname), came from Italy and acquired the property in 1911. Our grandmother, Jennie (Esola) Lavezzo was the eldest of eight children and matriarch of our family.
The Di Stasio name was added through marriage, and now, four generations later, John and Michelle Di Stasio continue to farm the 108-acre vineyard sustainably. The winery is a natural extension of the farming operation and a return to a former non-commercial winery operation that pre-dates prohibition. Together with daughter and son-in-law Rachae & Joe Vila, Di Stasio Vineyards continues to be a family operation, a labor of love and a means to honor the work of prior generations.
The tasting room, inspired by the clean, but rustic Italian architecture of Puglia, is nestled among 110-year old Mission vines, and a newly planted vineyard of Arneis, a northern Italian varietal, and overlooking vineyards of Barbera, Cabernet and Zinfandel. The tasting room and surrounding grounds create an alfresco experience where guests can enjoy a taste or glass of our estate wines and Italian food specialities. Also enjoy Michelle's collection of regional Italian ceramics available for viewing and purchase. This is a place to relax, enjoy wine, food, friends and family in the Italian tradition. We're pleased to share this environment and history with you and honored to have you as our guests.
Our Property



Old Vine Zinfandel circa 1960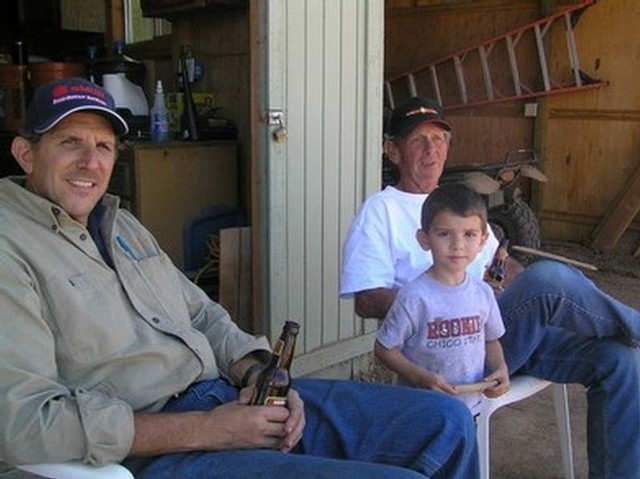 It's about family, near and far...

Vineyard Patrol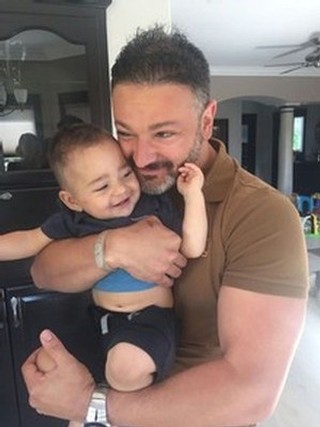 and future generations.