Our Team
Our Winery Team is truly extended family who are all committed to producing the highest quality wines while offering the best in hospitality when you visit.
We enjoy each working with each other and the opportunity of serving you. Everything starts with an expert and dedicated vineyard management and labor team, so we also acknowledge the work of Pat Rohan, Jorge Romero and their teams.
---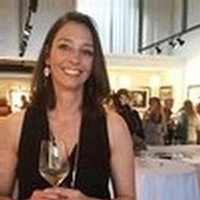 Antonia de Heinrich, Executive Winemaker
Antonia oversees all aspects of the winemaking decisions from vineyard to bottle. Her passion for quality food and wine is reflected in everything she does and her attention to detail and quality is exceptional. Raised in Austria and educated Internationally, Antonia has over 18 years of leadership in winery operations with some of the nation's most recognizable brands. As a member of the Ravenswood Sonoma team for nine years she gained great experience with Amador Zinfandels. She also has experience in New Zealand, Washington State and most recently Healdsburg where she has gained extensive expertise with many regions and varietals.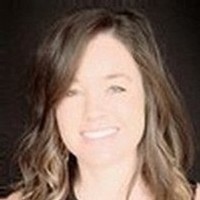 Jessica Rodgers, Manager, Tasting Room & Hospitality
Jessica leads an excellent team of associates including Assistant Hospitality Manager, Kaylee Goss, Hospitality Associate, Suzanne Cruz and Kitchen Associate, Olivia Rodham. Together they strive to provide in hospitality service under Jessica's experienced guidance.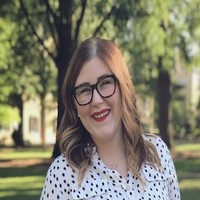 Meagan Wilcox, Manager, Regional Sales & Events
Meagan coordiantes our regional wholesale business, works hospitality in the tasting room and represnts us at a vairety of regional events. She brings a passion for the wine business and a strong background serving others.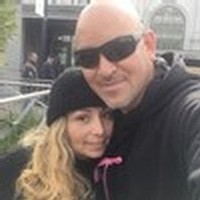 Carlos Rojas, Property & Cellar Manager and Martha Cardenas, Property & Grounds
Carlos and Martha are definately a wonderful team. Carlos has wonderful technical skills in all aspects of construction, maintenance and cellar operations and Martha loves to contribute anywhere necessary with a special skills for the most specialized vineyard jobs. She is also often our harvest chef providing wonderful Mexican specialities!