Our Team
We are really an extended family who enjoys working together committed to a vision of quality and hospitality. We are fortunate to get to live and work in such a beautiful place amongst people who we truly enjoy. Our goal is to make the best wines possible with the wonderful soils and weather of the Shenandoah Valley and sharing the fruits of our labor with family, friends, and guests.
---
Antonia de Heinrich
Executive Winemaker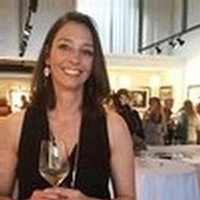 As consulting winemaker, Antonia oversees all aspects of the winemaking decisions from vineyard to bottle. Her passion for quality food and wine is reflected in everything she does and her attention to detail and quality is exceptional. Raised in Austria and educated Internationally, Antonia has over 18 years of leadership in winery operations with some of the nation's most recognizable brands. As a member of the Ravenswood Sonoma team for nine years she gained great experience with Amador Zinfandels. She also has experience in New Zealand, Washington State and most recently Healdsburg where she has gained extensive expertise with many regions and varietals.
Jessica Rodgers
Hospitality & Sales Manager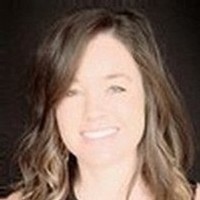 Jessica Rodgers is a long time resident of Amador County and very experienced in all aspects of hospitality and retail wine sales. Jessica is a graduate of California State University, Sacramento with a degree in business with a concentration in Risk Management and Insurance. With a background in food service and a former entrepreneur in her own business, Jessica is a very well rounded and experienced manager. Over time she gained a love of wine and food spending several years with Renwood Winery developing her skills in sensory wine evaluation and wine and food pairing. Jessica loves ranch life and her passion for animals, including her dogs and horses. She balances that with a love of friends and family, including ours!
Carlos Rojas- Lopez & Martha Cardenas
Property & Cellar Manager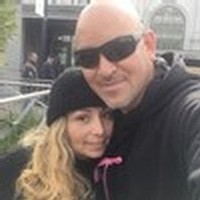 A native of Mexico City, Mexico, Carlos brings years of experience in engineering, construction and maintenance from his work in Mexico. During his 25 years in the U.S. he has added very strong skills in both agriculture and wine cellar operations. He truly is a jack of all trades and a master of most. Carlos and his wife Martha, work together as a team within our broader team and extended family. Martha provides a variety of support from landscaping, maintenance and cellar work during bottling and other big tasks. She is also a fantastic chef specializing in the cuisine of Sinaloa, Mexico. It's always a treat when Martha makes a meal to share!